Faith Nwaubani
Result-Driven Copywriter
I use industry trends and customer research to power ideas and create enjoyable user experiences.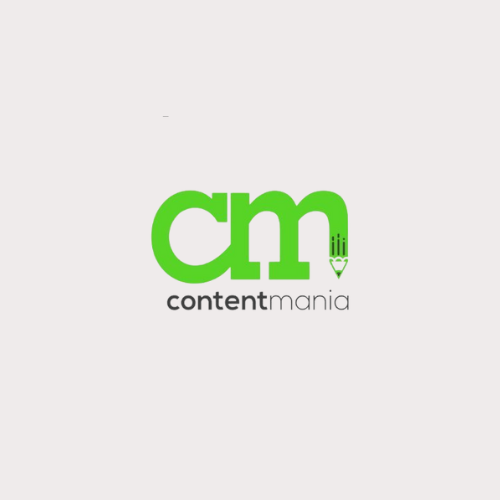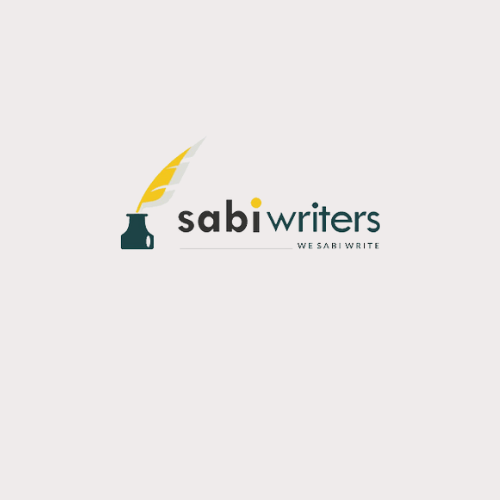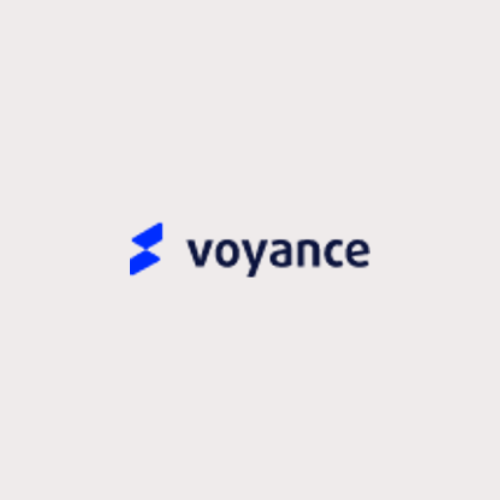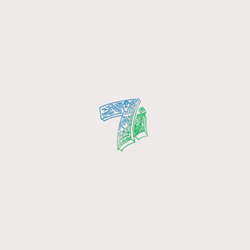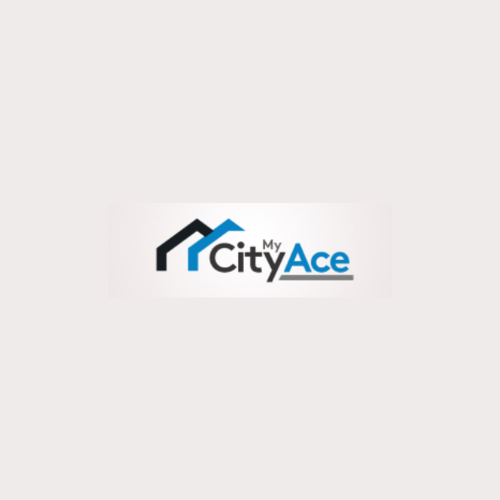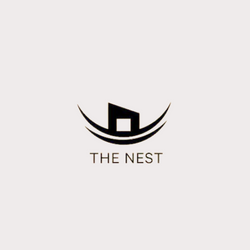 Seamless. Fast. Useful.
To begin with, I understand your brand's needs. Then I ideate and write relatable copy. I also collaborate excellently with your product, creative, and marketing teams so that we can solve your users' problems in real-time.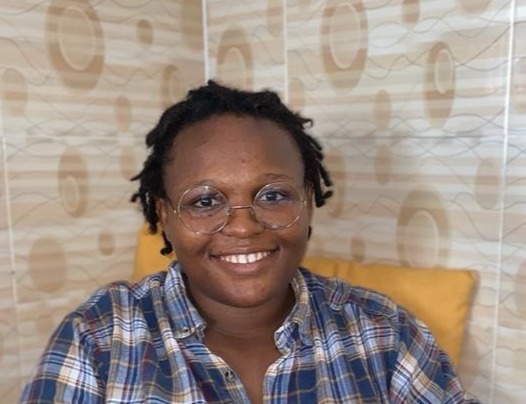 About Me
Faith Nwaubani is a Creative Executive based in Lagos, Nigeria.
As a Copywriter, I write engaging social media and web copy that increases brand visibility. Also, I effectively manage social media pages through SEO best practices, industry knowledge and intensive collaboration
Other things I enjoy doing are podcasting, designing using Canva and Figma, discussing brand building methods.
My expertise in the Creative space is not just in my 3years of experience, my tireless commitment to every project or my willingness to make an impact. But in the numerous satisfied clients who have consistently received exceptional services.

Take a look at my resumé.